As I am sure all of you reading this post are well aware of the hurricane that hit Mexico last night. As it hit the coast it was the largest hurricane on record, but it quickly lost steam and turned into a tropical storm by morning. Also, I believe the worst part of the storm hit a sparsely populated area which was a huge blessing. Two years ago a similar category 5 hurricane hit the Philippines and 7,300 people lost their lives in the storm. So thank you God for allowing the hurricane to lose steam so fast.
I was supposed leave for Puerto Vallarta yesterday morning with Hilario-the orphanage director to open the new orphanage, but due to the storm we have been delayed. I am not sure when the new opening date will be, however; I'm guessing it will won't be for a few weeks till Puerto Vallarta gets back on its feet. Hilario told me today that everyone is safe over at the other orphanage, but the building and area have been damaged.
Here in Guadalajara, we have received a bit of rain and some wind, but nothing damaging and are expecting more rain and wind tonight. Please pray for the coast and the areas that have been hit hardest by the storm. The big worry right now is flash flooding and mudslides.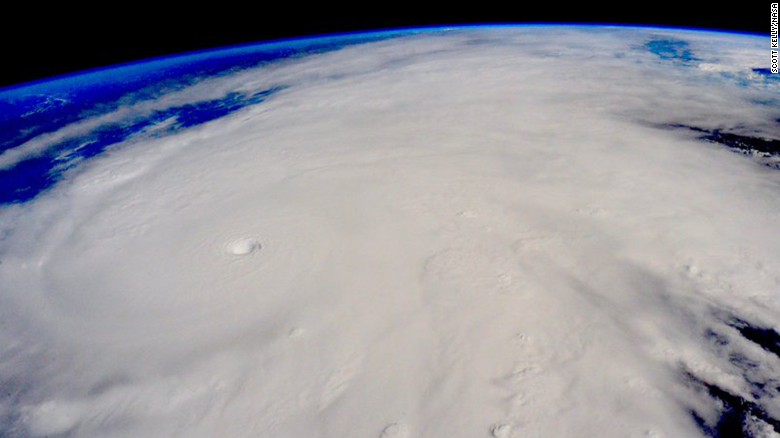 Hurricane Patricia